Our unique strengths, developed since our founding.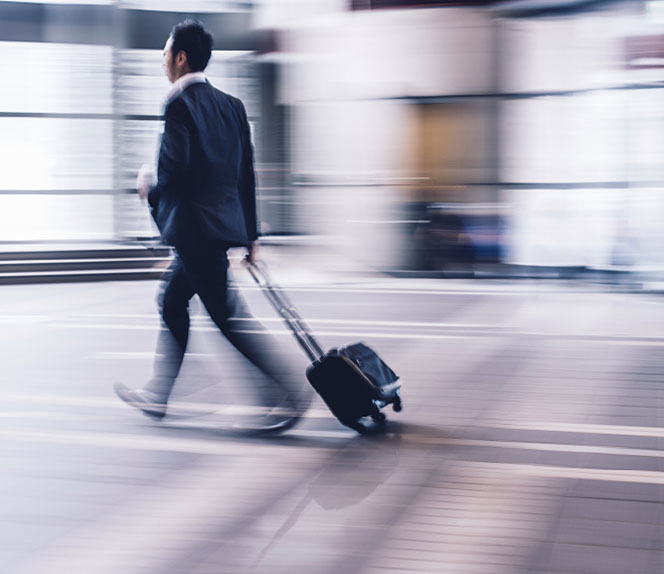 Ease of doing business
even with small lots.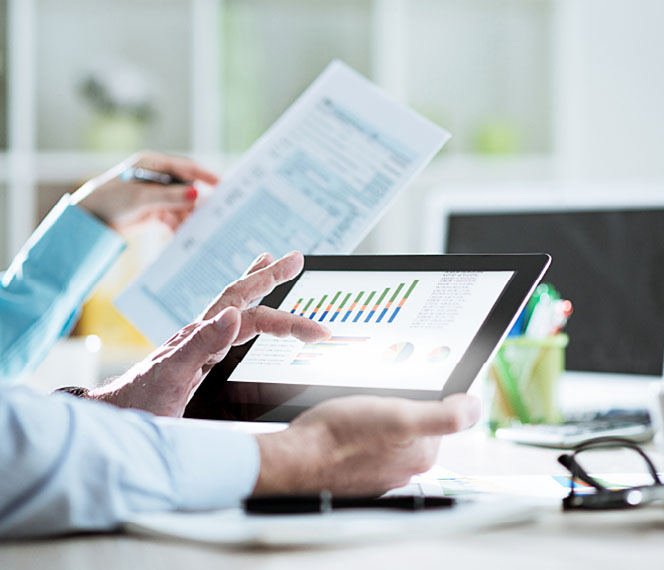 Wide range of business coverage
and high expertise.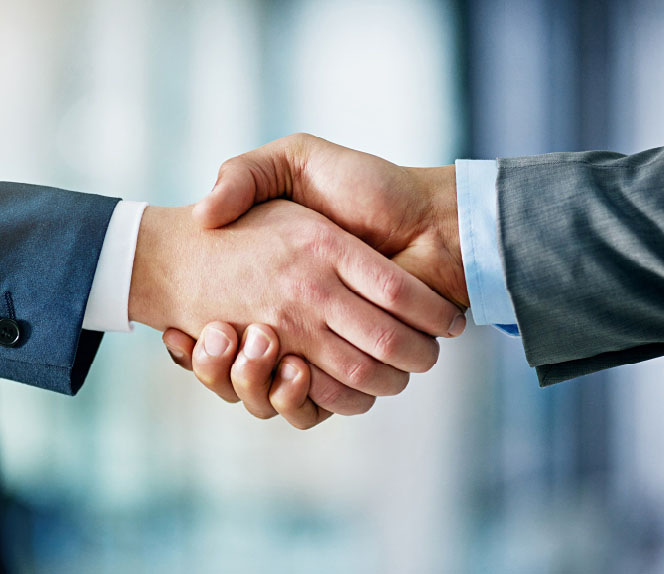 An extensive overseas network and
excellent local staff.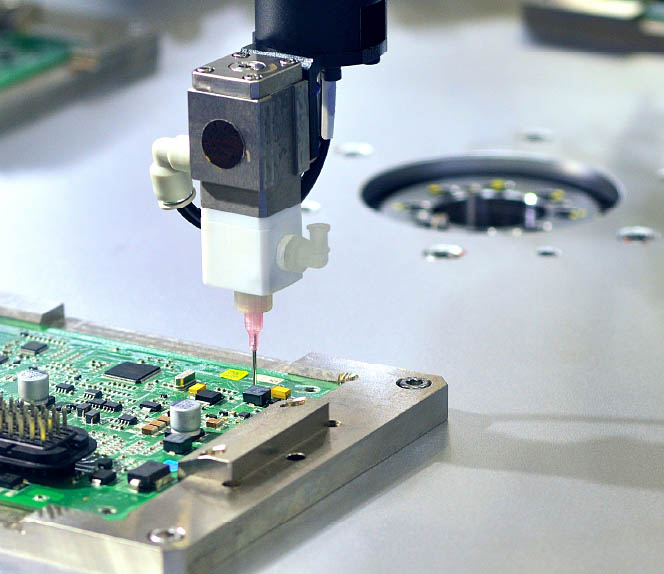 Wide range of experience,
from electronic components to sundries.
"A well-established overseas network system
and a full range of services.
Sustainability
We are taking action to contribute to the SDGs in our dealings with the world.
NEWS
Jun 1st, 2023

We add "Information providing service" to "Our businesses and products".NEW

December 28th, 2022

Our new homepage has been released!

April 28th, 2022

"Maintenance for the Riverbo LCD TV has ended as of April 2022 ( approximately 6 years after the final manufacturing in July 2016).
Thank you for your support until now. However, we will only provide paid services for the remote control of the same product."
Enquiry)050-5604-0816
Operating hours)9:00am-5:00pm(weekdays only)

August 23rd, 2019

Achieved ISO 9001 certification (quality management system).

June 28th, 2017

"Our business" and "Company overview" have been updated.

May 2016

Grand opening of JCK Shanghai Shenzhen Branch.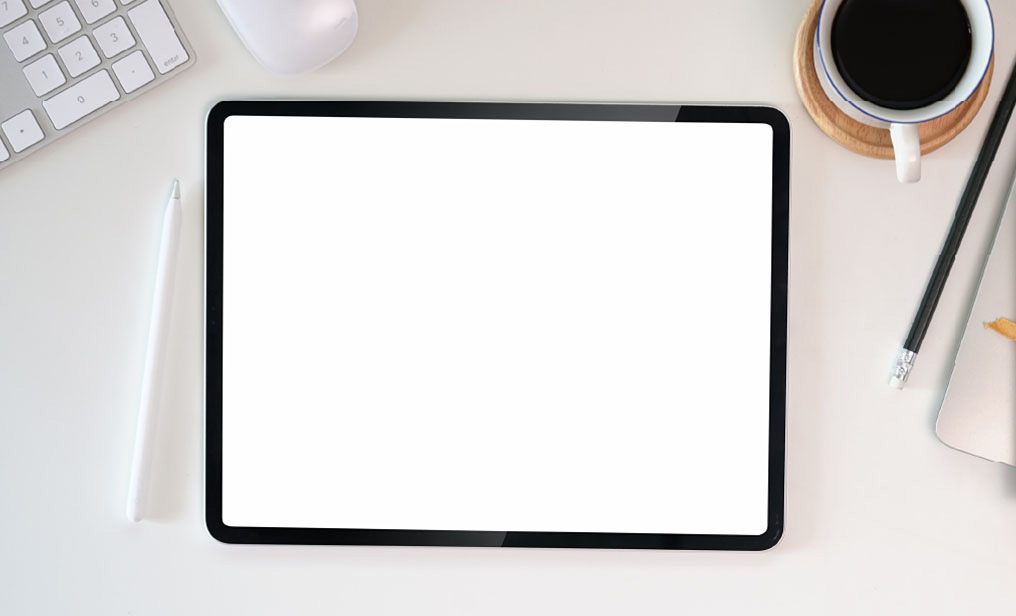 Enquiry
Please contact us for enquiries or if you wish to have our catalogues.
Phone No.)

+81-3-3445-7121
FAX No.)

+81-3-3447-1444